Reggio Emilia
Borgo Monte del Gesso
The Borgo is located in the hilly part of Scandiano, on the slopes of Mount Vangelo, within the perimeters of a natural oasis occupying over 30 hectares of ground.
Explore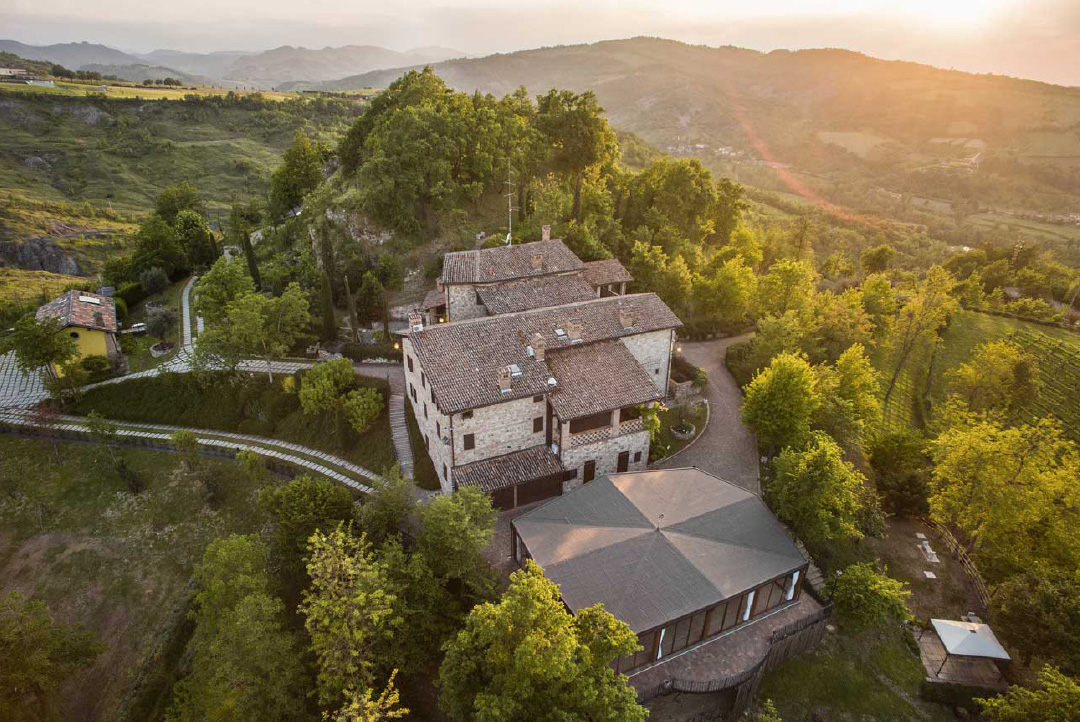 Reggio Emilia
Tenuta Venturini Baldini
The estate is surrounded by vineyards, woods, trails and meadows and it features a romantic Italian garden, an orangery and a balsamic vinegar cellar, as well as a grand manor house.
Explore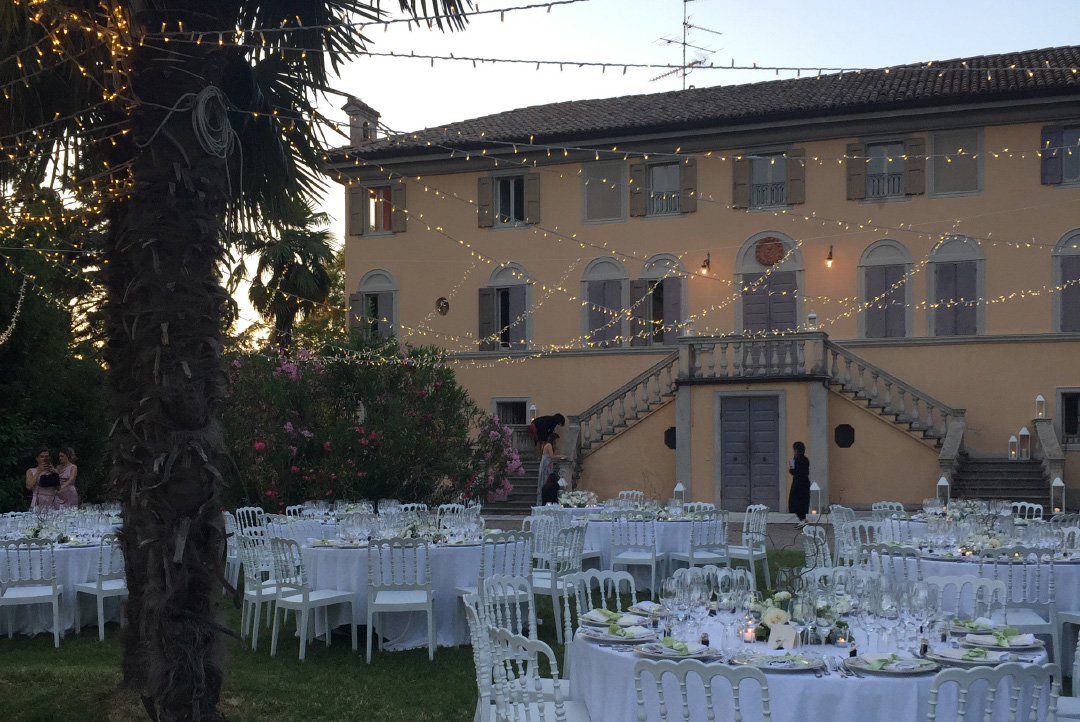 Reggio Emilia
Antico Borgo le Viole
The ancient village offers a multitude of outdoors and indoors spaces, that are perfect for celebrations and receptions, as well as an exquisite eighteenth-century oratory, surrounded by greenery.
Explore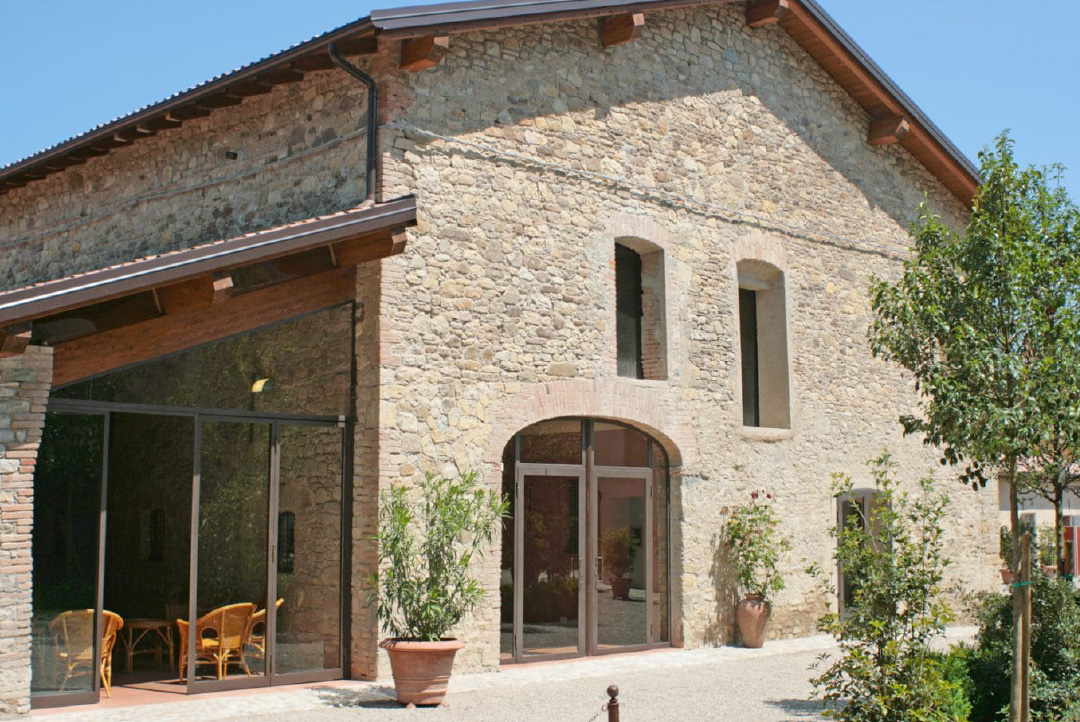 Reggio Emilia
Villa Levi Terracchini
Villa Levi is a charming nineteenth-century mansion with a neo-Renaissance style park located in the heart of Reggio Emilia.
Explore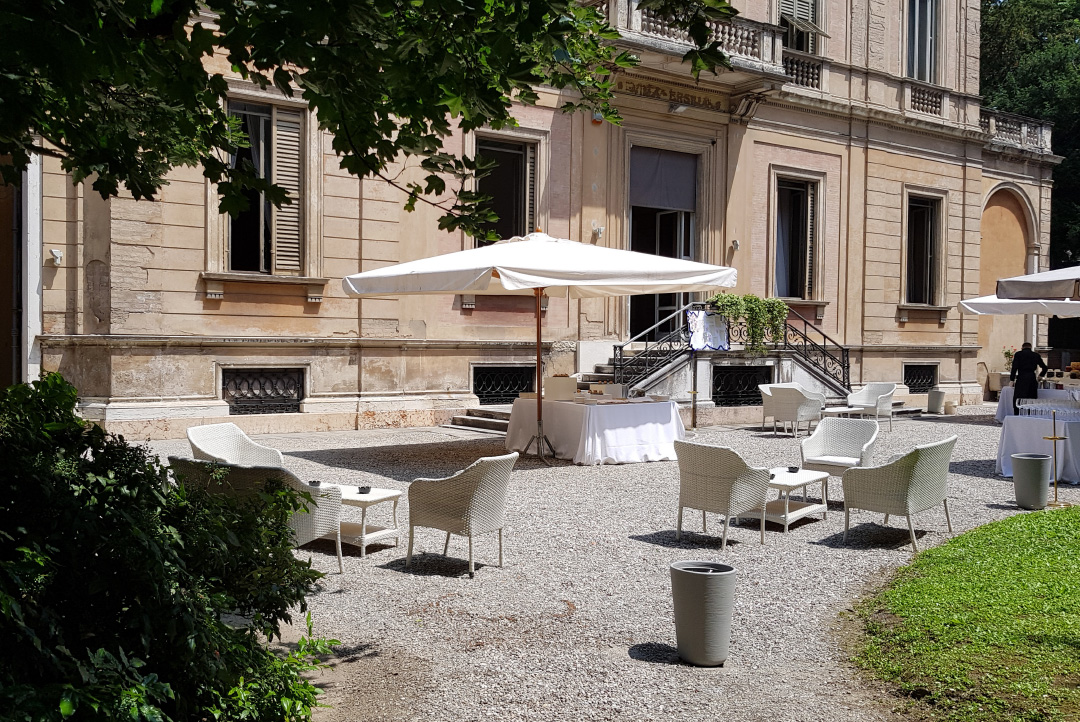 Reggio Emilia
Corte del Mulino
This converted fifteenth-century mill is immersed in the greenery and tranquility of the charming Emilian countryside. Combining rustic and modern elements, it boasts two large parks with swimming pools, beautiful flower gardens and a stream.
Explore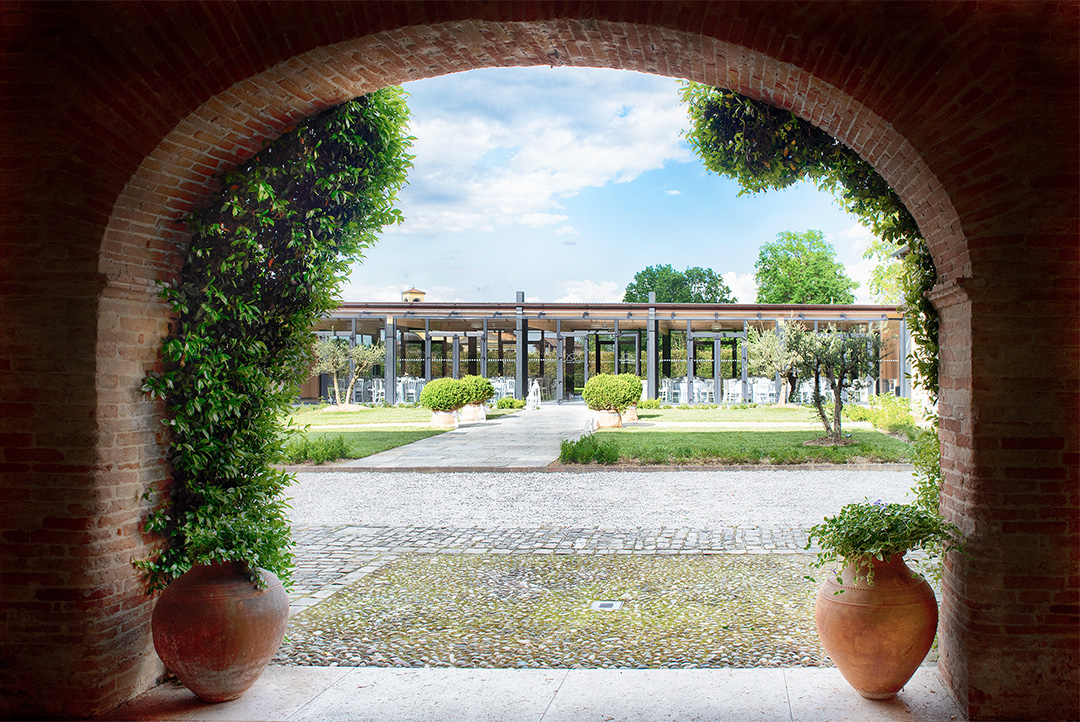 Reggio Emilia
Ruote da Sogno
A unique location housing a collection of over six-hundred vintage motorcycles and around one-hundred exclusive classic cars. Thanks to LED walls, video mapping and a professional sound system, it is the perfect venue for business or entertainment events.
Explore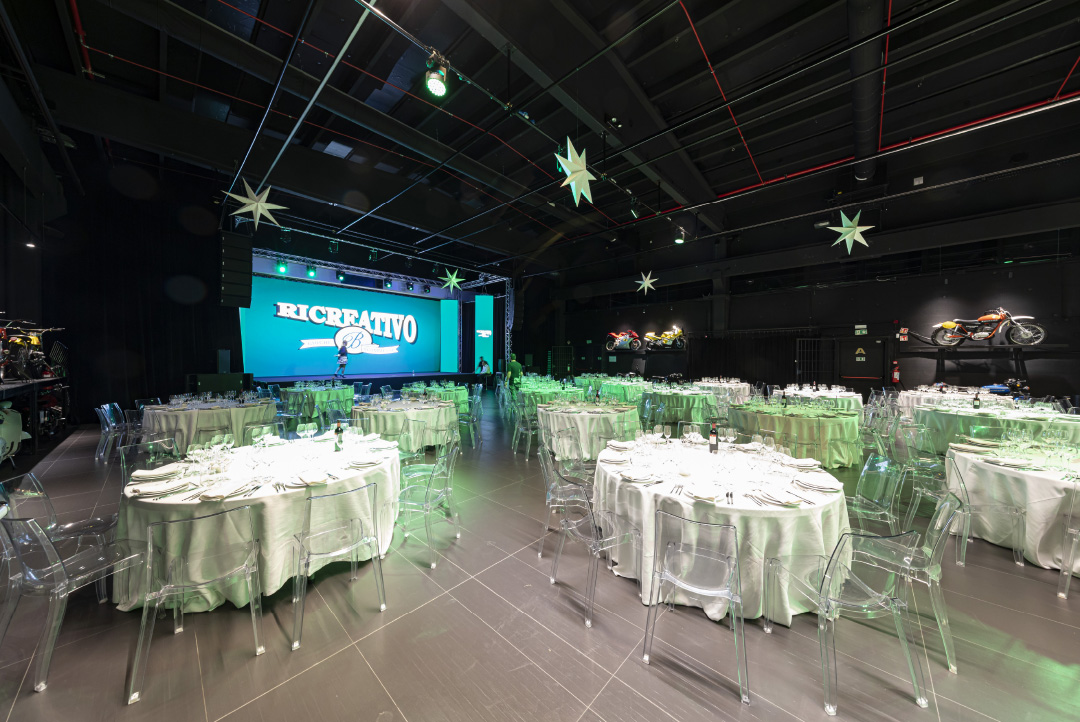 Reggio Emilia
Fonderia
Home to the Aterballetto dance company, this bright and modern venue comprises three naves and just as many modular spaces. It is located minutes away from the Reggio Emilia motorway exit.
Explore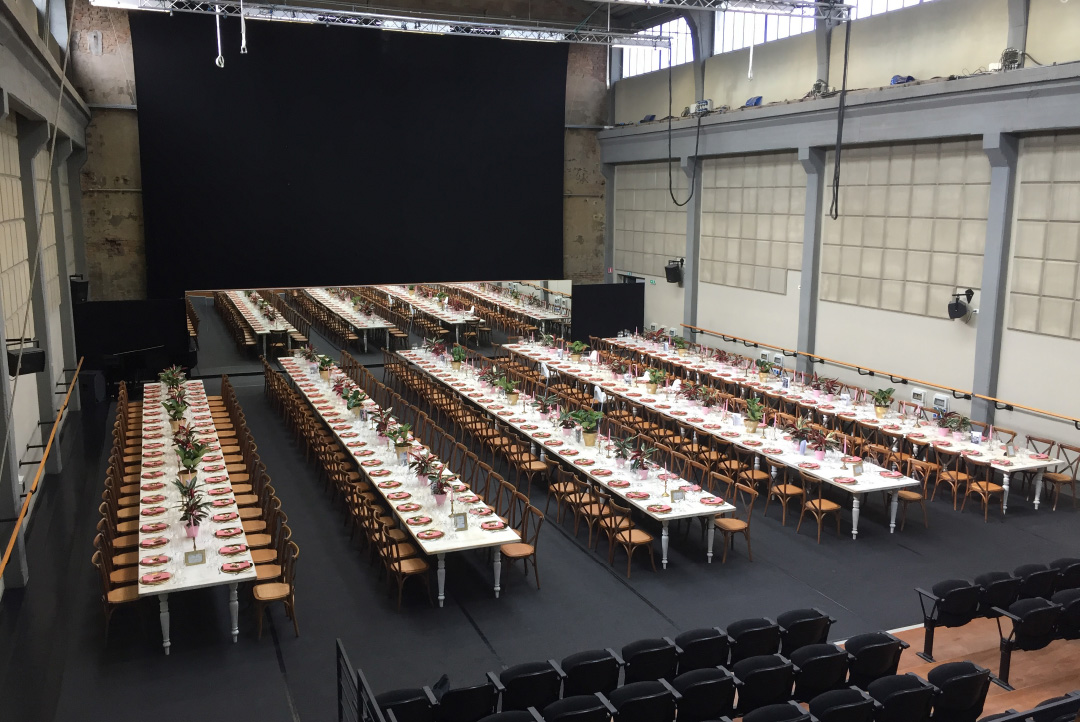 Reggio Emilia
Corte di Villa Spalletti
Part of the monumental complex bearing the same name, the Corte Spaletti hosted the King and Queen of Italy in the nineteenth century. Surrounded by a centuries-old park covering tens of hectares of ground, including a scenic lake, the villa is a venue of great charm.
Explore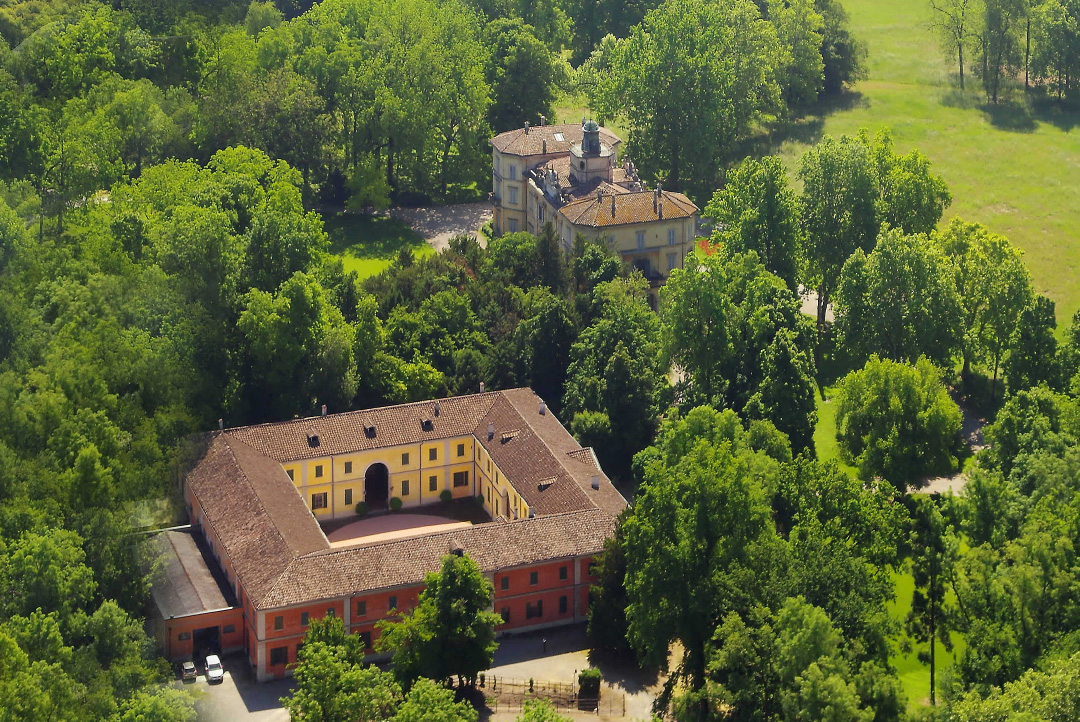 Reggio Emilia
Borgo Valentini
The Borgo is located in the "Montebabbio" area, on the hilly area (about 350 meters above sea level) between the towns of Castellarano and Scandiano, surrounded by 55 hectares of meadows, woods, vineyards and delightful footpaths.
Explore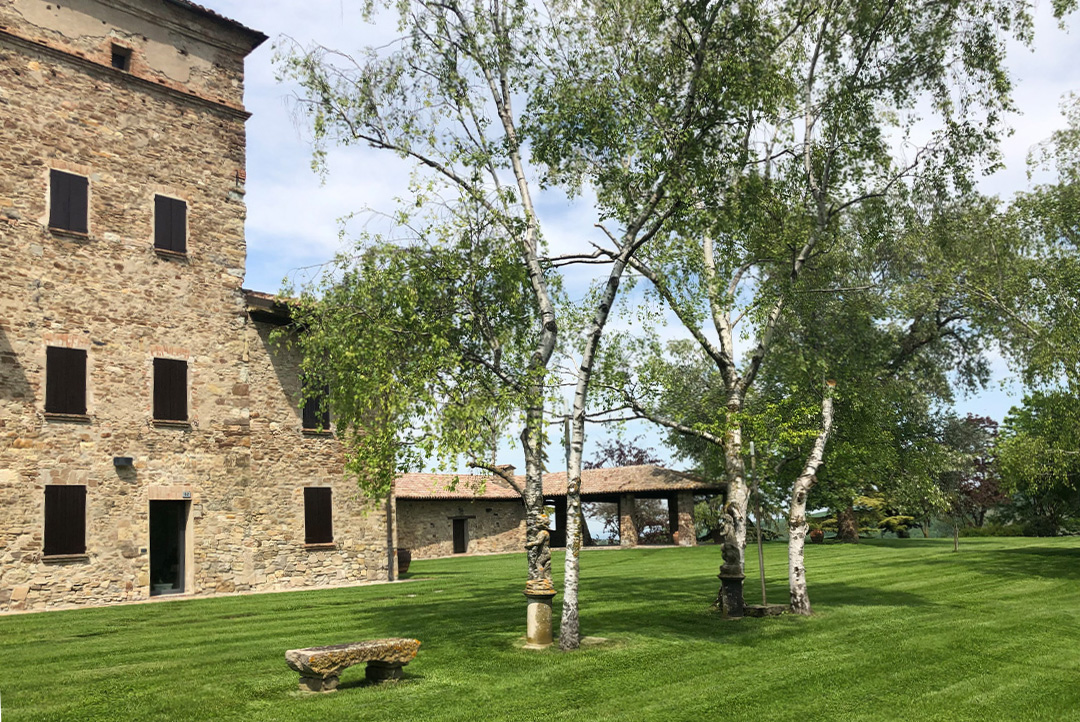 Parma
Villa la Vignazza
The fifteenth-century neoclassical building in Montechiarugolo (PR), close to the Enza river, is set in a centuries-old park occupying over 40 hectares of ground. It includes greenhouses and reception rooms of different sizes.
Explore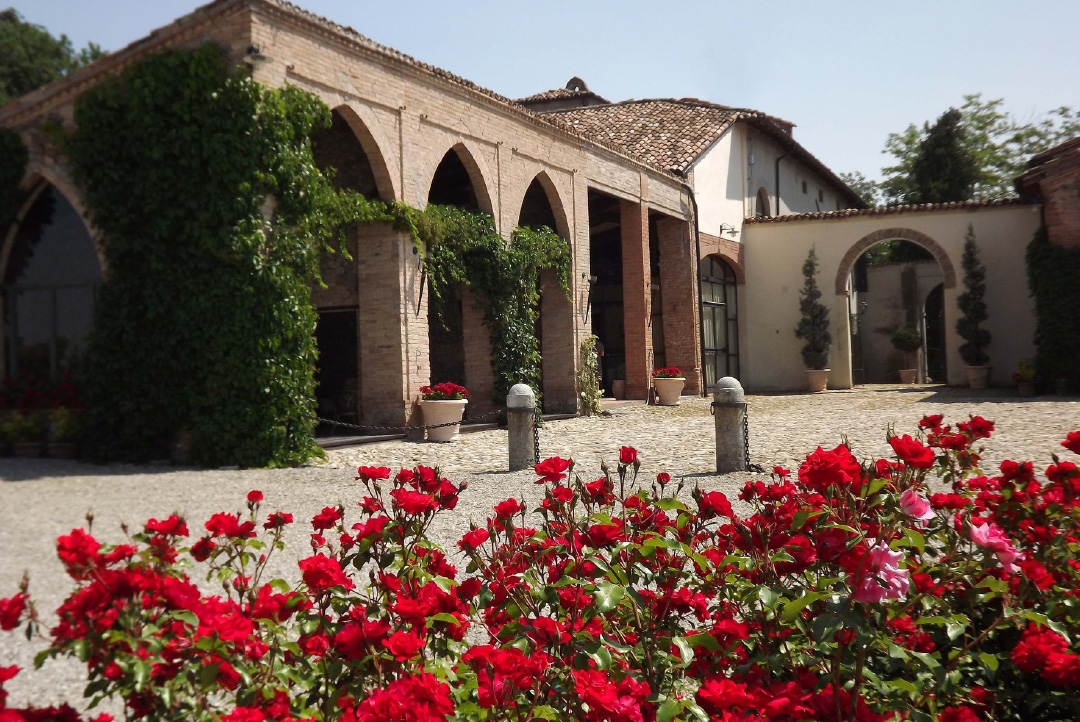 Fidenza
Castello di Tabiano
The Castle, situated in a dominant position on the slopes of the Parma Apennines, is a suggestive location with frescoed halls, vaulted cellars, gardens and flowered terraces and a private chapel.
Explore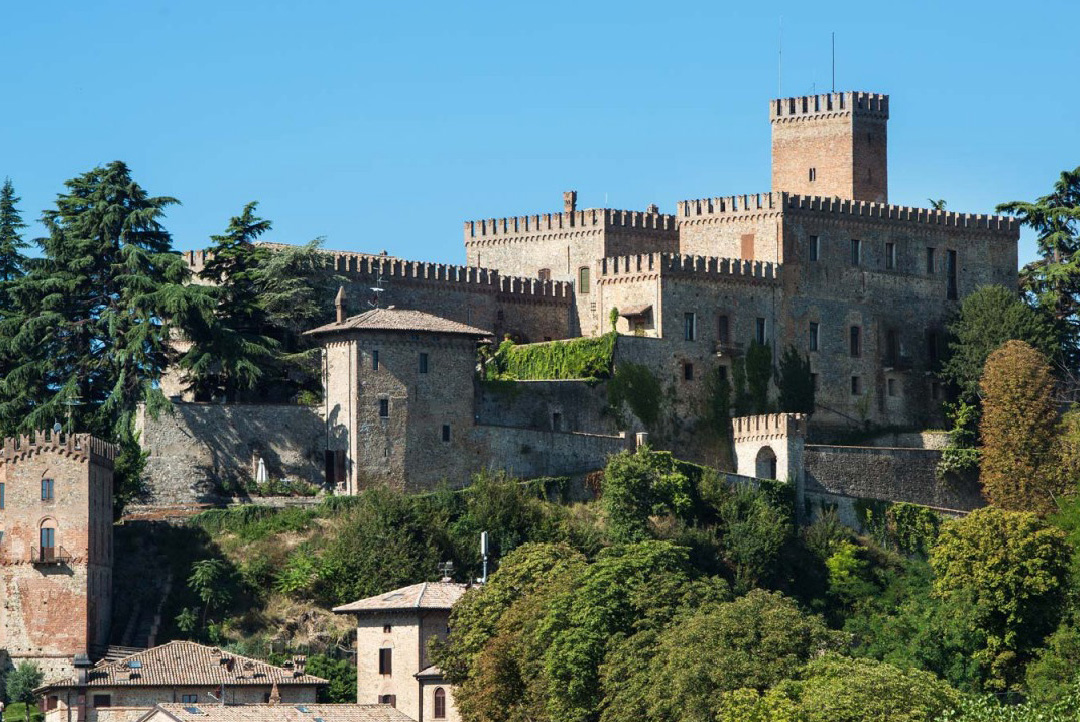 Piacenza
Castello di San Pietro in Cerro
The Castle of San Pietro in Cerro is an accurate example of a fifteenth-century noble residence that perfectly lends itself to elegant celebrations in the vast park as well as in the rooms of the main floor.
Explore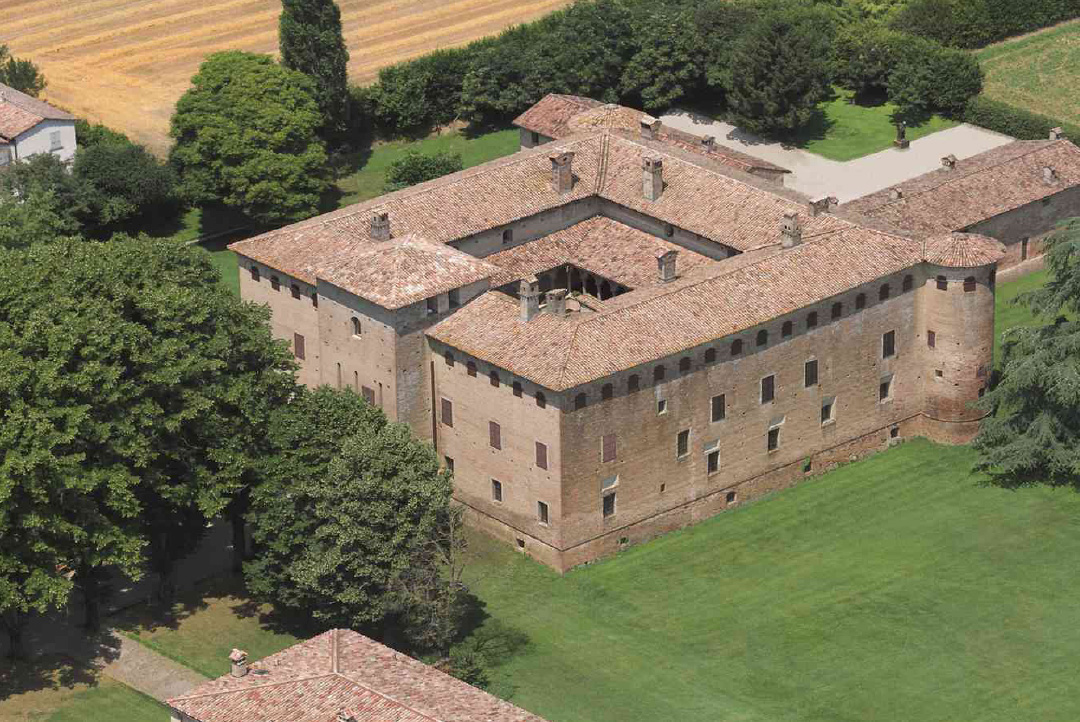 Modena
Villa Coccapani
Built in the early 1600s, this was once the home of the Este family and many other historical figures. The villa, over 2,000 square metres in size, sits on a remarkable park, in a convenient position for reaching the ceramics district and the Emilian Motor Valley.
Explore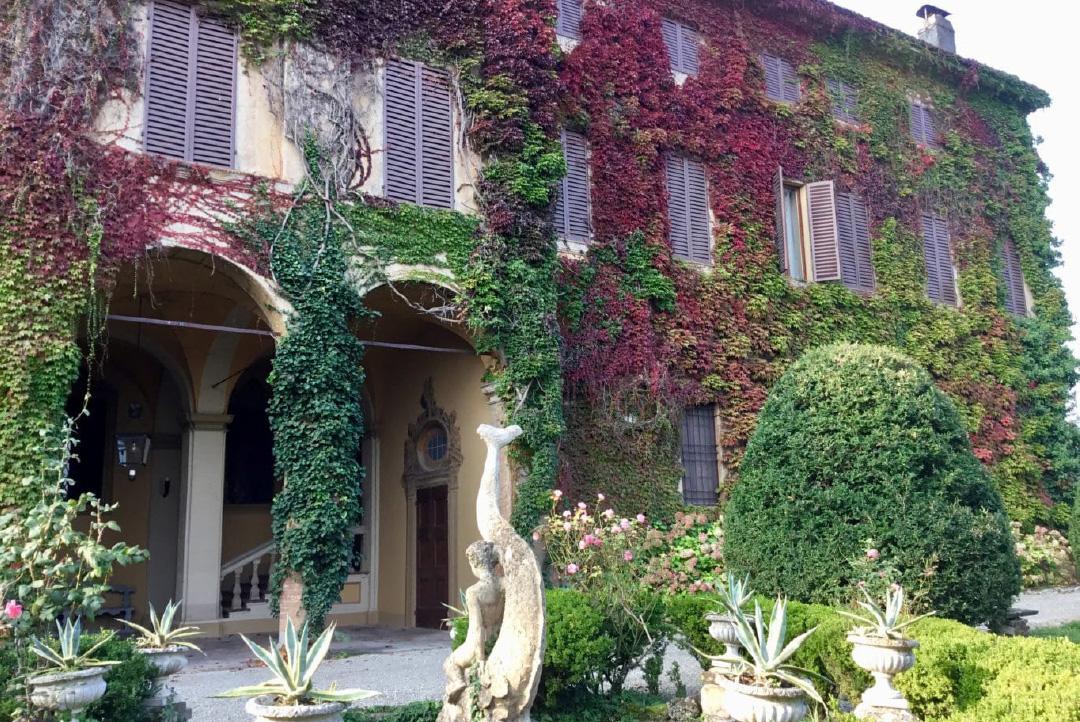 Modena
Villa Forni
A 1700s historic mansion complete with frescoes immersed in the Modenese countryside, within a park of ancient trees, just a few minutes from the Modena motorway exit.
Explore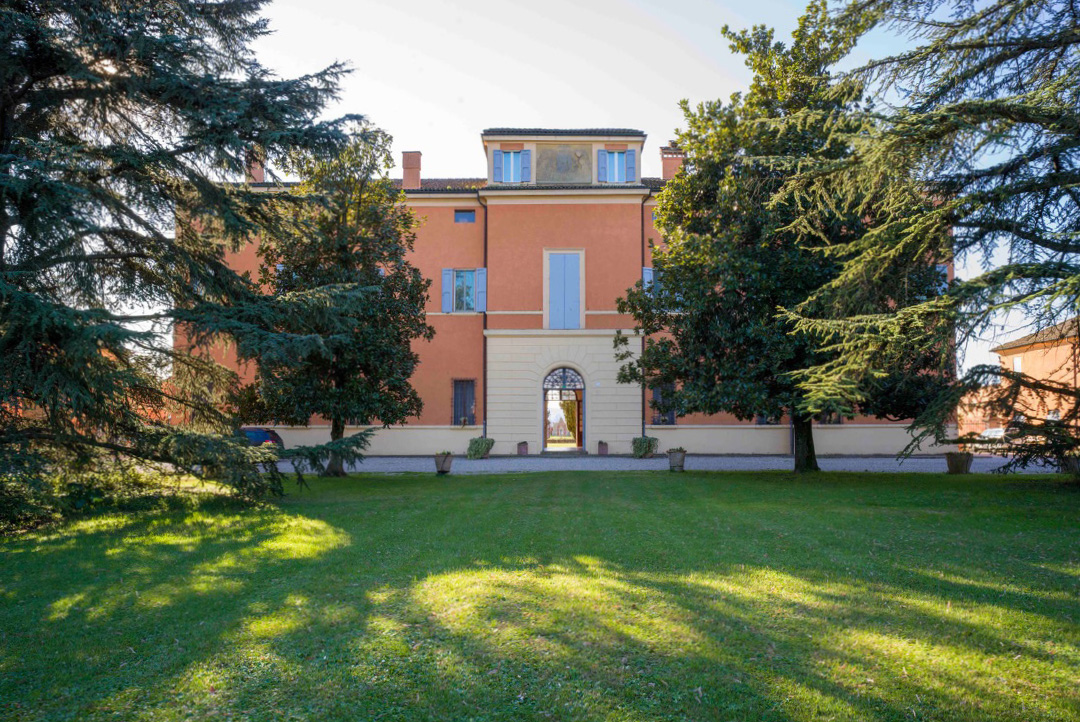 Milano
Area Pergolesi
The Area is an open space with a post-industrial charm. The multi-purpose, technologically advanced venue of almost 500 square meters, is complete with a photographic studio and a recording and control room.
Explore